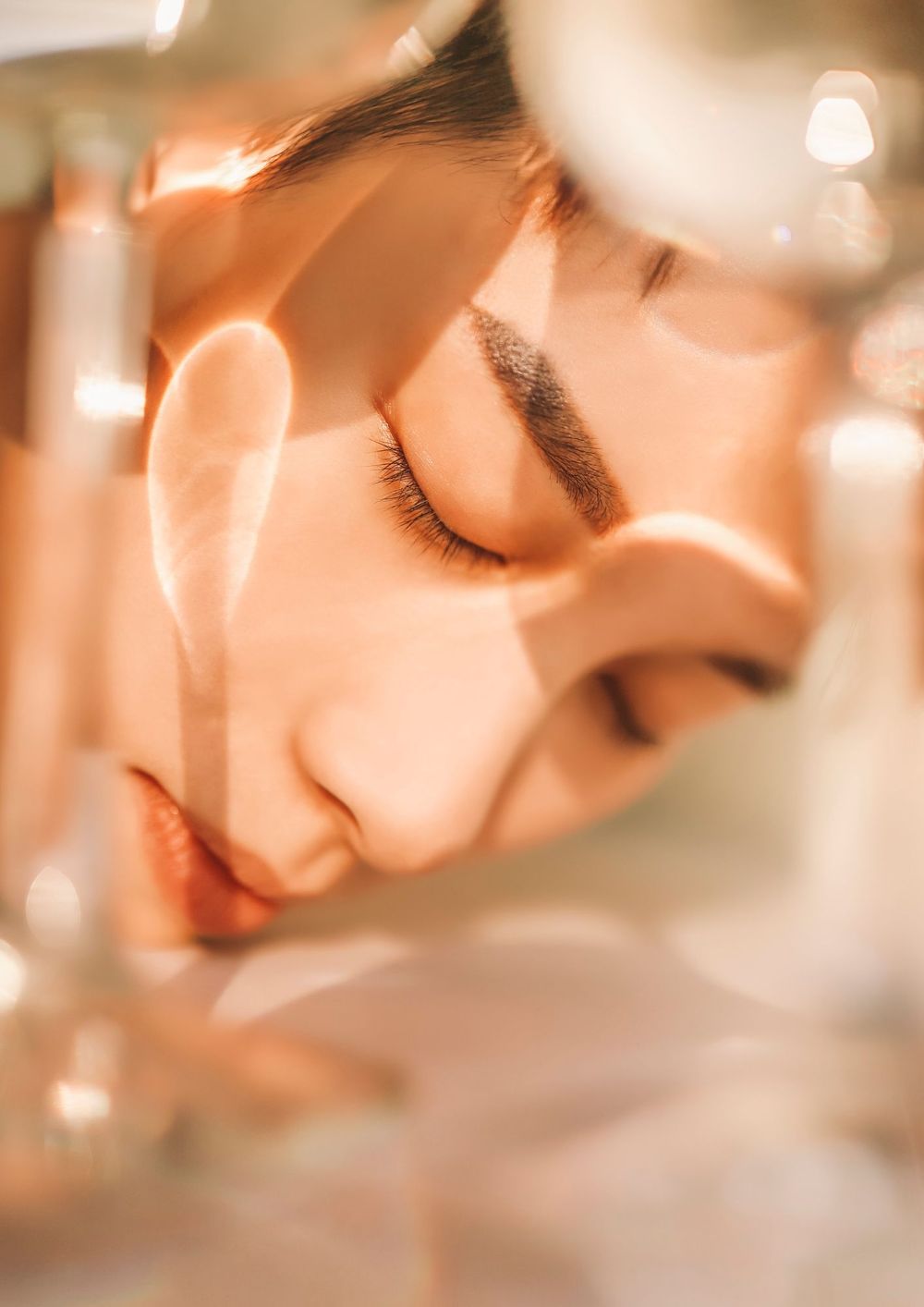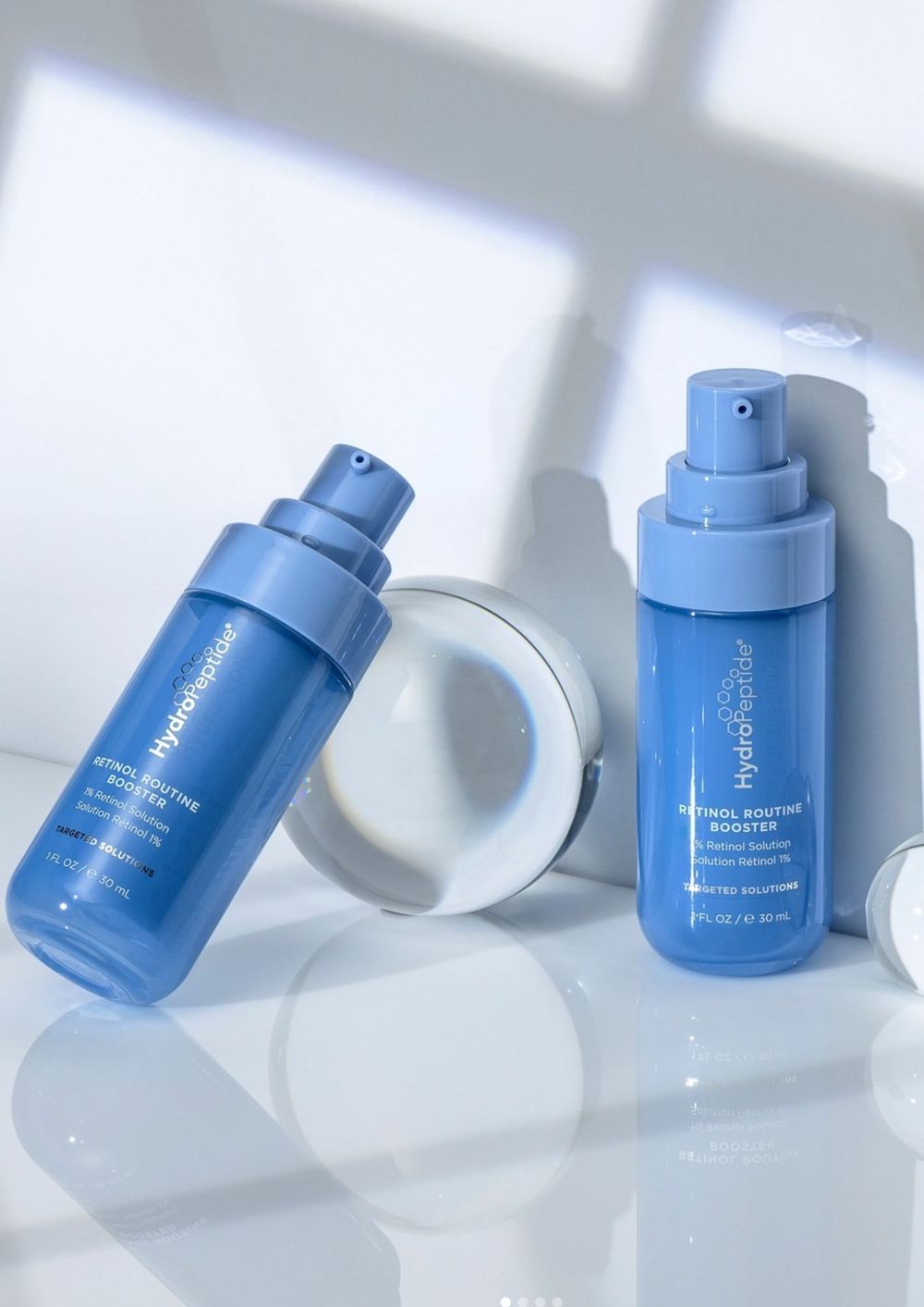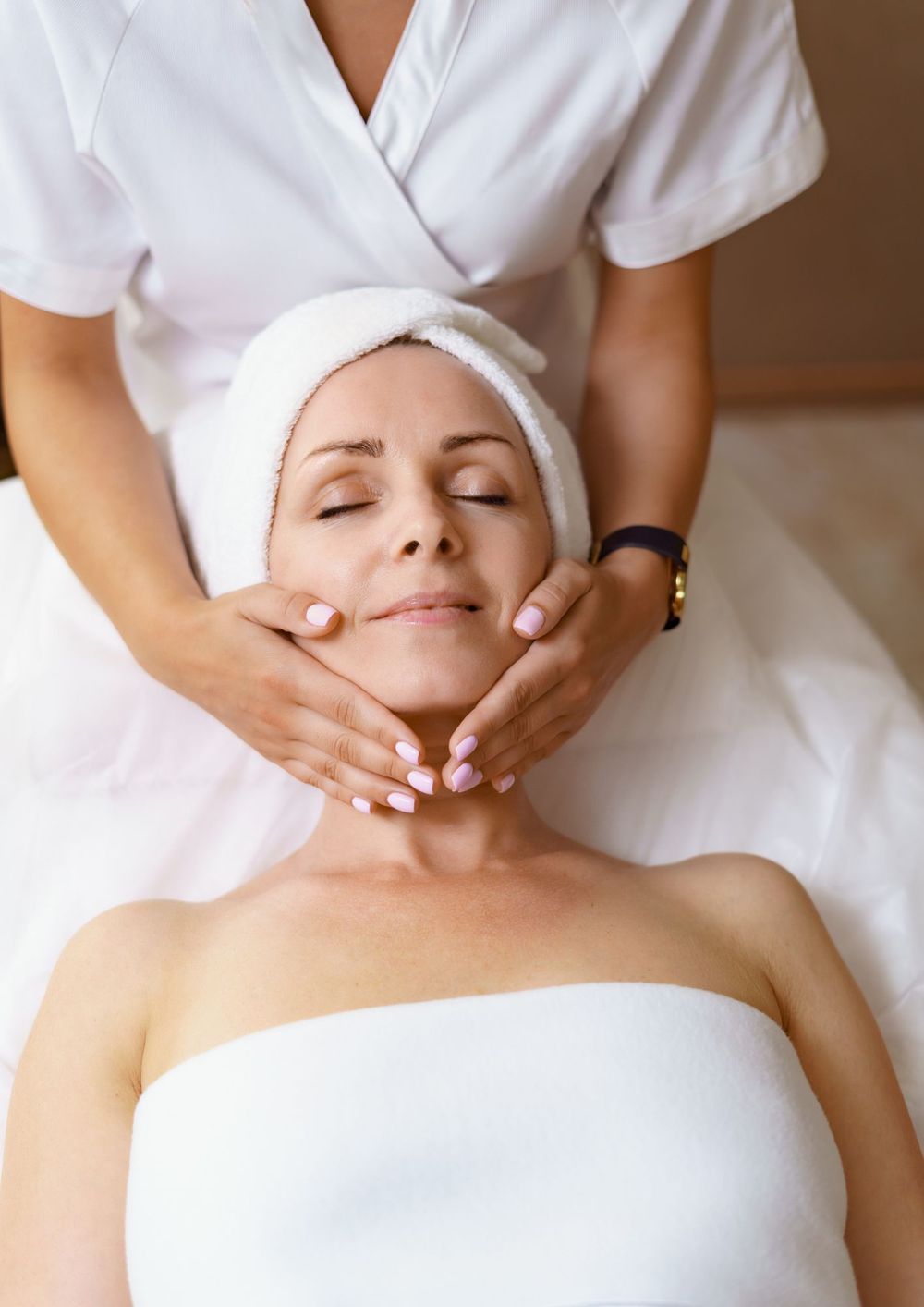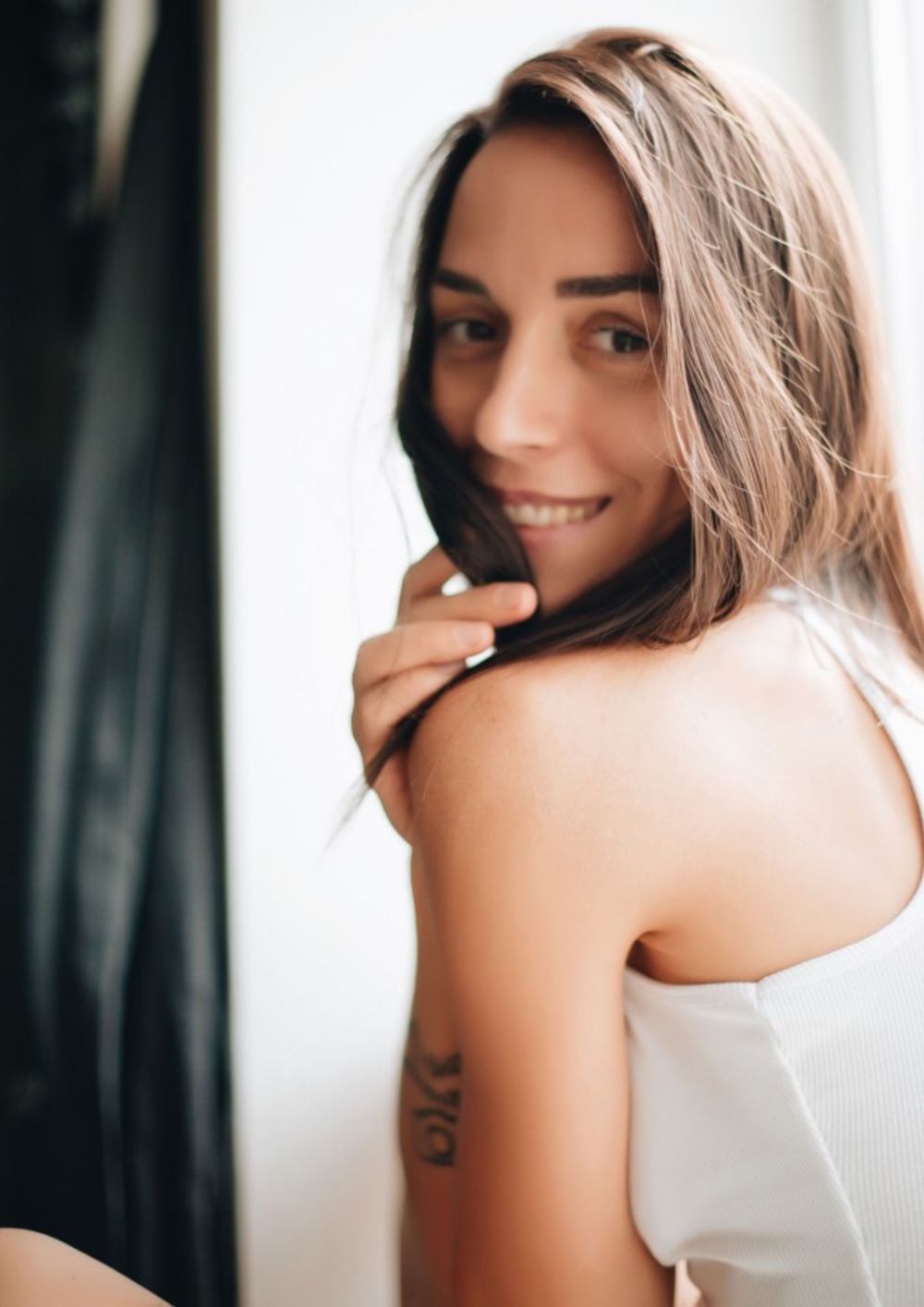 YOUR BEST SKIN AWAITS
The skincare spa at Red Carpet was carefully designed to incite tranquility at a time when it is difficult to find. Staying at the forefront of skin and wellness innovation, the spa offers a collection of treatments designed to be both therapeutic and results-oriented.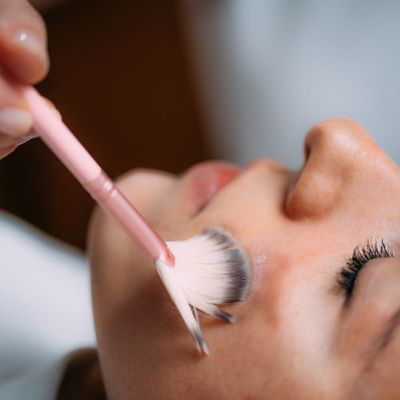 RED CARPET SIGNATURE FACIAL
Duration: 90 min
Purpose: Provide intensive correction and supercharged anti-aging.
Our most popular facial is the gold standard for non-surgical anti-aging with exclusively concentrated supernatural serums, combined with stimulating massaging for luxurious, long-lasting results. Natural ingredients are perfect for all skin types to provide intensive correction and prevention of aging concerns. Your eyes will look youthful and bright with our signature eye therapy, while your hands will get the attention they deserve with a completely transforming experience for renewal.
Discover why this service is known as 'The Best Facial In Chicago'
$260
DELUXE FACIAL
Duration: 60 min

Purpose: Targeted Treatment

Every 60-minute deluxe facial at Red Carpet includes a professional cleanse, double professional exfoliation in the form of enzymes and/or chemical peels, light extractions, devices to lift, extract and infuse (depending on the facial) and a deeply hydrating vitamin and oxygen therapy treatment.

$120+
EXPRESS FACIAL
Duration: 30 min

Purpose: Maintenance

Our express facials are designed for maximum cleansing, exfoliation, and hydration for our busy, on-the-go guests who are looking for simple but results-driven treatment. Each 30-minute facial is focused on enhancing and maintaining the skin. Buy 5 Express Facials and get the 6th free!

$70+
DERMAPLANING
Duration: 45 min

Purpose: Exfoliation

Dermaplaning is an effective method of physical exfoliation that involves using a sterile scalpel to gently "shave" the surface of the skin - removing the top layer of dead skin cells. It is completely painless, safe, quick and the results are immediate. Your complexion is left healthier brighter, smoother and clearer.

$125+
HYDRAFACIAL MD
Hydrafacial is a three-in-one treatment that cleanses, extracts, and hydrates your skin in just 45 minutes. You'll get similar results as you would from an extraction, peel, and facial—without the irritation or redness.
Hydrafacial Deluxe includes a booster to address skin tone & texture, dark spots, fine lines & wrinkles, or congested pores and concludes with LED Light Therapy to further reduce the visible signs of aging.-
FACIAL ENHANCEMENTS
Truly enhance your Red Carpet experience. All prices are when paired with the facial of your choice.
LED LIGHT THERAPY

A session of Celluma LED therapy to enhance your facial. We offer red, blue, yellow, and green light therapies and customize them according to your skin's needs. $35

DELUXE HAND REVITALIZATION

Targets aging, dryness, loss of elasticity and sun spots. It includes removal of dead skin layers, warm wrap, and massage with a customized blend of nourishing oil and highly effective serum chosen based on client's needs. $25

COLLAGEN EYE TREATMENT

This treatment utilizes excellent products that firm and tighten the delicate skin around the eyes. Our Collagen eye treatment is a quick service that works to promote collagen and restore your youthful healthy eyes. $30

LIPS THERAPY

A gentle lip scrub to exfoliate and smooth the lips, a collagen lip mask to deeply nourish and hydrate while reducing fine lines and wrinkles and a professional-grade lip re-densifying complex that restores volume and definition to the lips. $15

NECK CARE

Extend your facial care down to the ever-important neck area. $15

AGE DEFYING (neck, eyes, lips)

This age-defying enhancement includes a special focus on the 3 main areas that show the signs of aging first: the neck, eyes and lips. $40

HOT STONE THERAPY

Smooth stones are heated and lubricated with essential oils, the therapeutic effects of heat relaxes the muscles of the face, neck and chest more deeply. The heated stones induce deep relaxation and are tremendously calming and centering. $25

PARAFFIN FACIAL TREATMENT

In a world filled with stress our face suffers primarily. A paraffin wax treatment helps to normalize biological processes in epidermis and reduce stress. It's the total comfort experience! $45

UNDERARM FACIAL

Treat your underarms to a peach pit facial. This treatment is ideal for treating ingrown hairs and razor burn. From exfoliating to extracting, your armpits will feel soft and clean after this spa treatment. $65

PARAFFIN HAND TREATMENT

Are your hands dry and flaky? Do they feel rough to the touch and look weathered and unflattering? Our paraffin hand treatment will alleviate arthritis pain as well as making your hands look new and hydrated. $25

DERMAPLANING

By combining dermaplaning and hydrafacial together, these two facial rejuvenation treatments address virtually every skin concern you could possibly have. $70