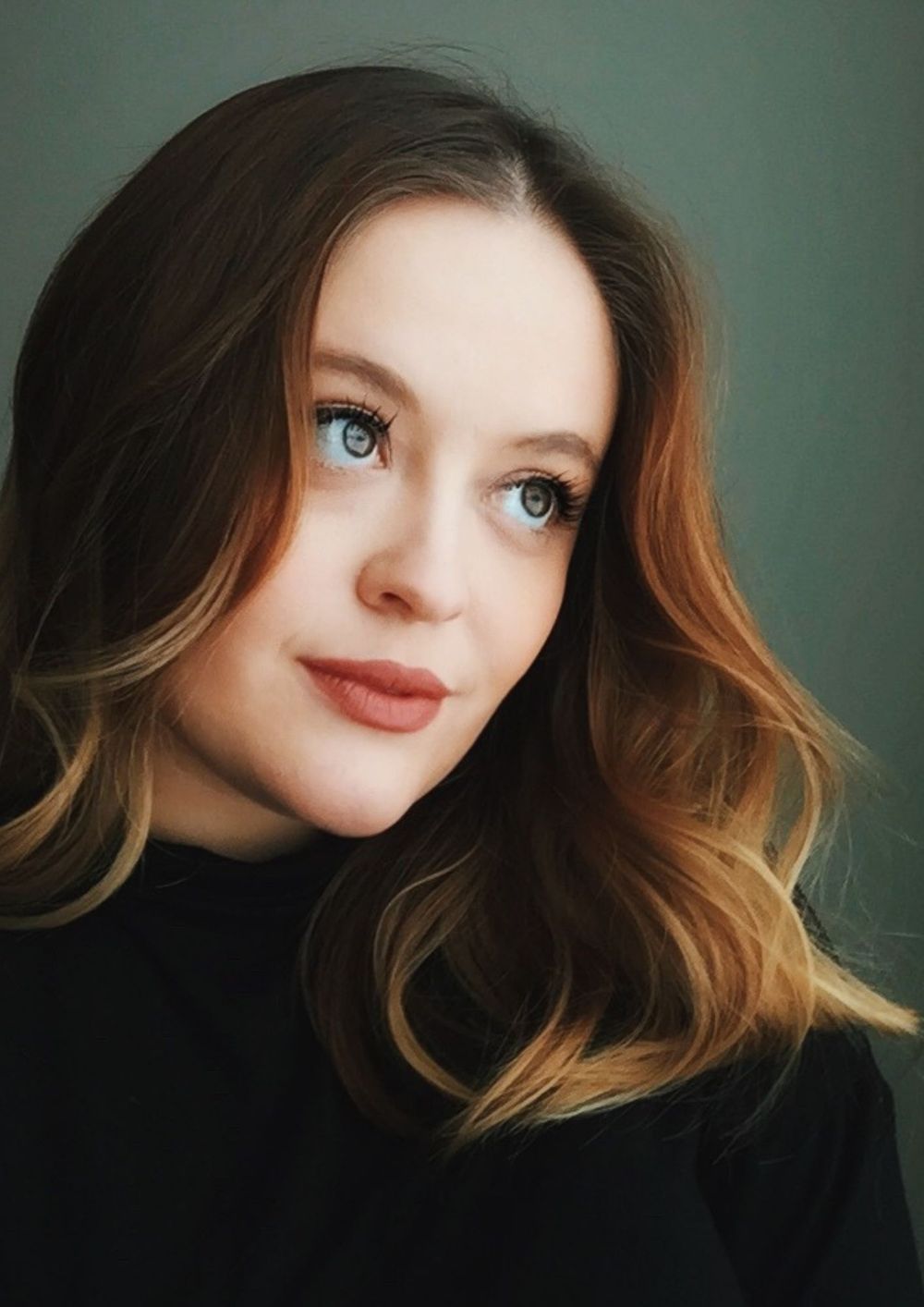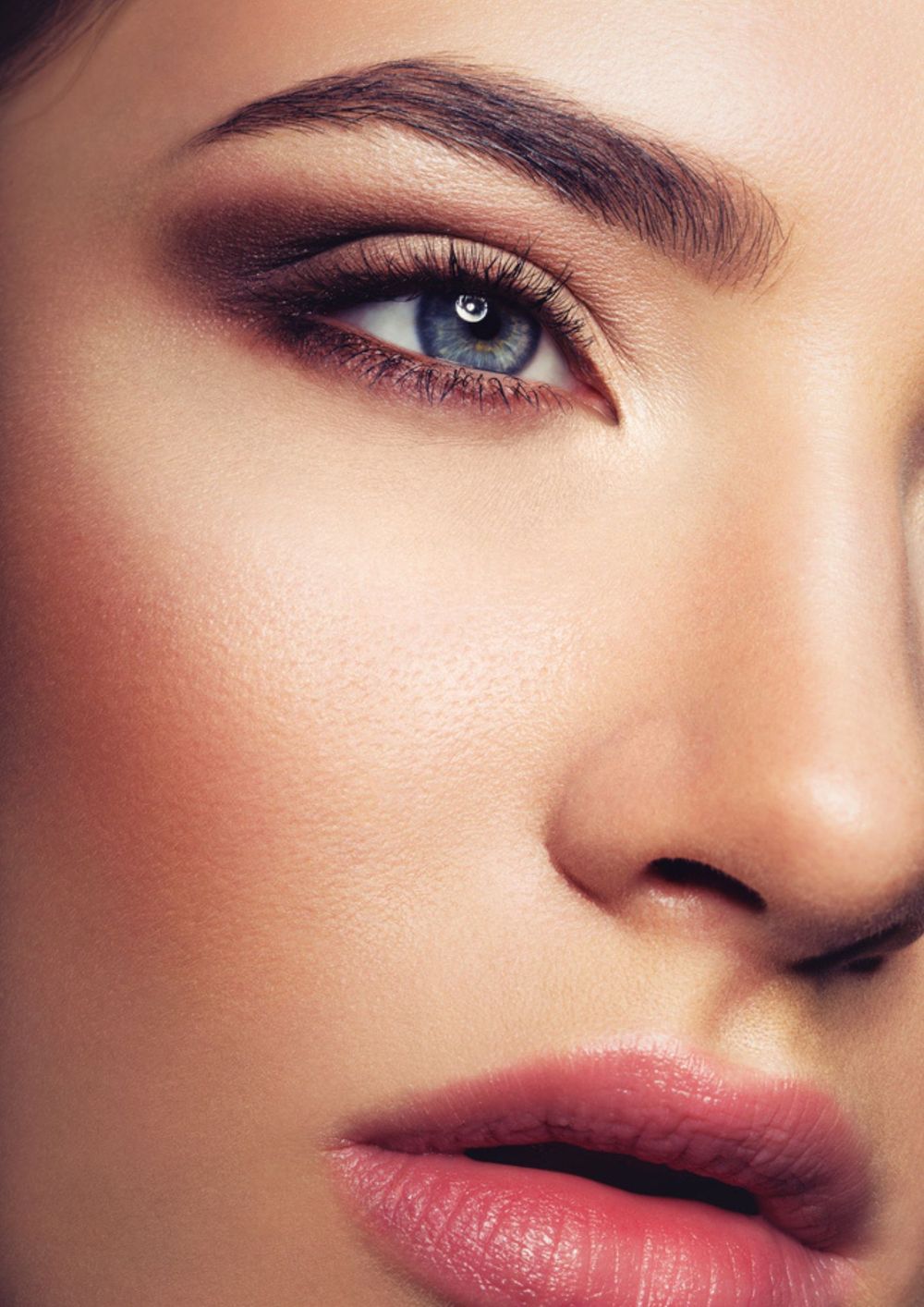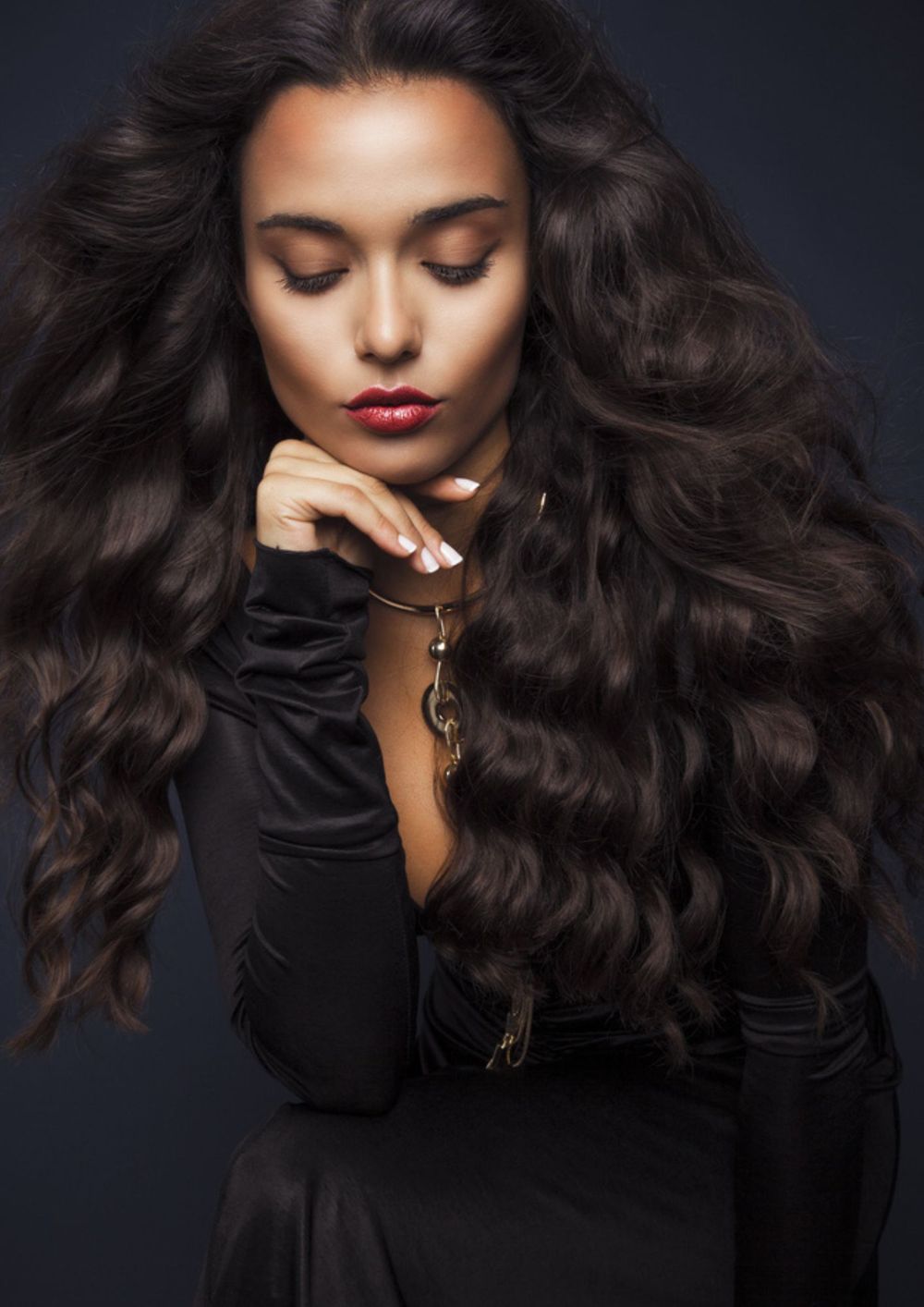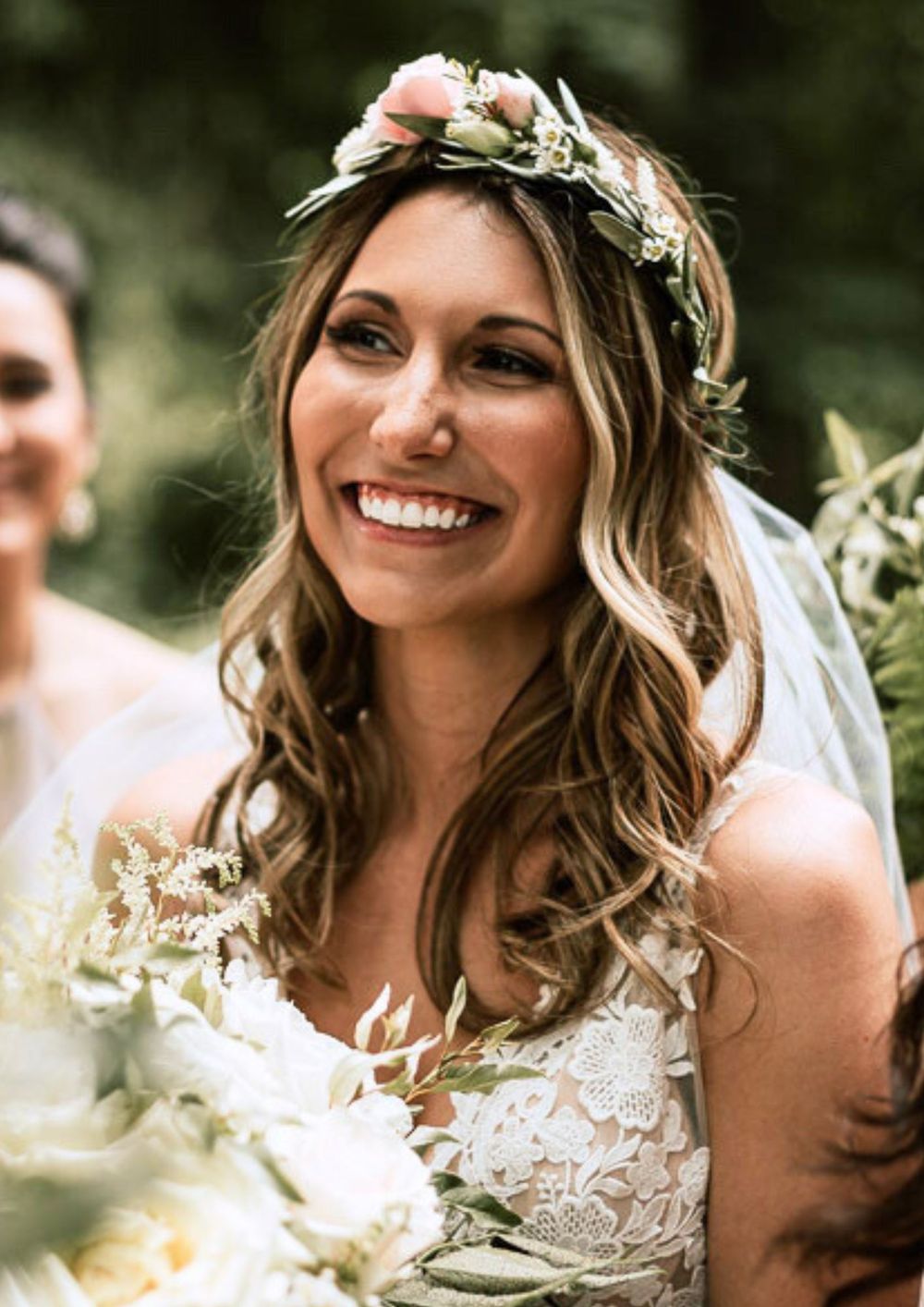 UPLIFT. EMPOWER. VALIDATE.
Beauty is power, and makeup is something that really enhances that; it's a woman's secret. Makeup should never be used to hide yourself but to enhance your natural beauty.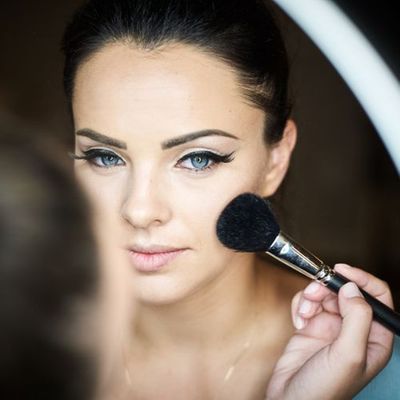 MAKEUP LESSON
Working side-by-side, we'll complete one side of the face, while you complete the other. We will start with a natural, daytime look and then transition into an evening look. We'll also discuss the products and colors that will work best on your skin type and tone. Finally, we'll edit your own makeup items and brushes, making a list of items you might want to add over time.
$125
THE AUTOGRAPH
Our signature makeup service. Personal style and event details are taken into consideration to create the perfect look for your occasion. Skin is blended to perfection and eyes and lips will compliment one another for a perfectly balanced face.

$65
THE BRIDE
Our team of master-level artists will travel to your home, hotel or bridal suite. We LOVE our brides and never take for granted what an incredible honor it is to be part of the most important day of their lives!

$100
JR BRIDESMAID, FLOWER GIRL
Junior Bridesmaid, Flower Girl makeup (under 16 years old)

$40
BRIDESMAIDS +
Bridesmaid, Mother-of-the-Bride, Mother-in-Law makeup
$80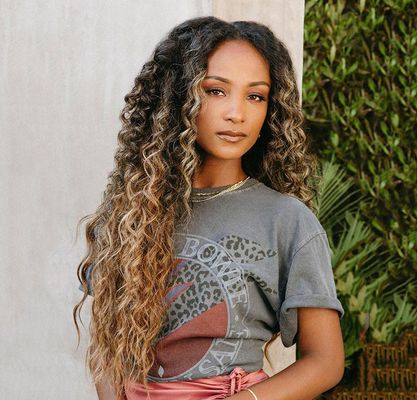 HAIR EXTENSIONS CONSULTATION
Duration: 30 min
Our free Hair Extensions Consultation Appointments are the start of your hair extensions journey. It is a chance to meet with your technician to discuss your requirements, cost, and color.
$ Free