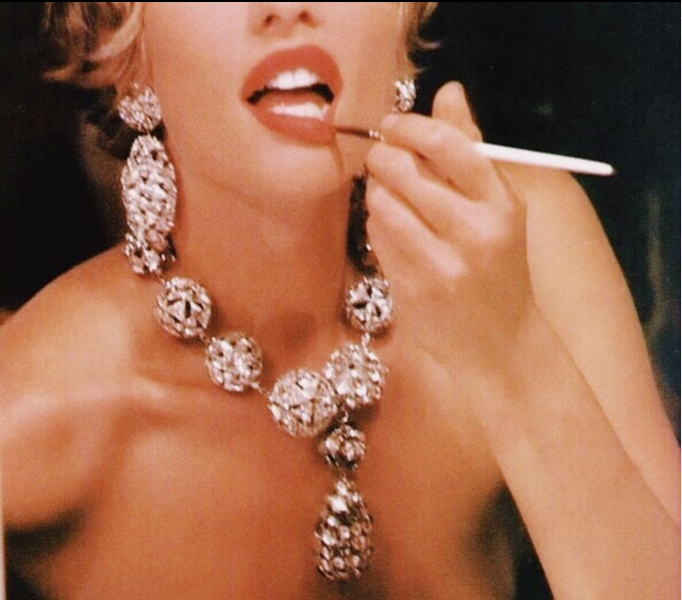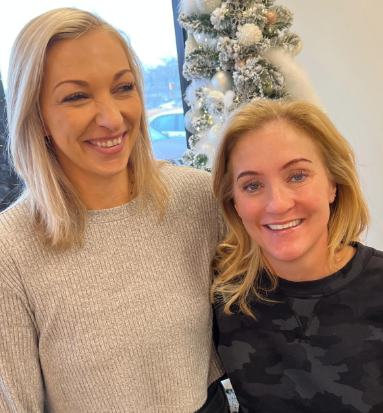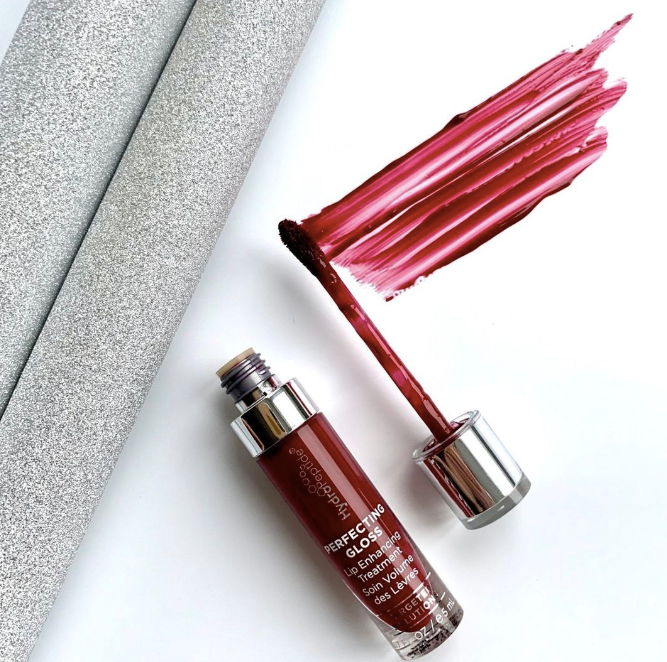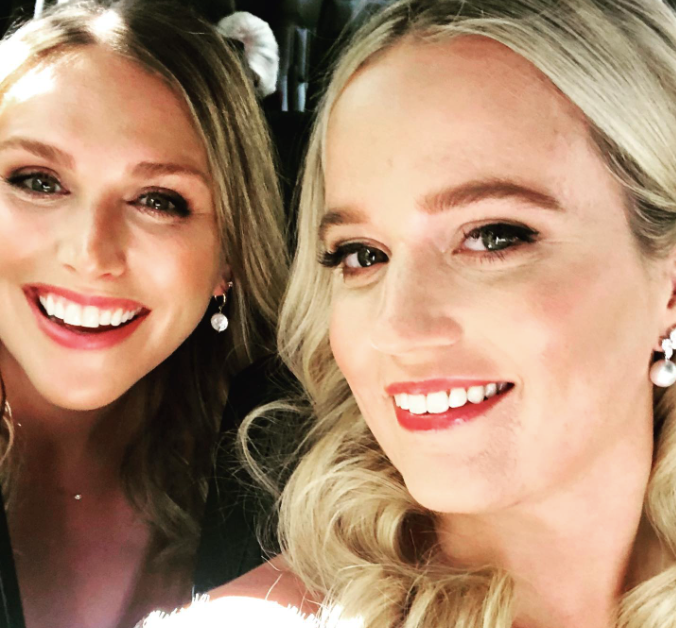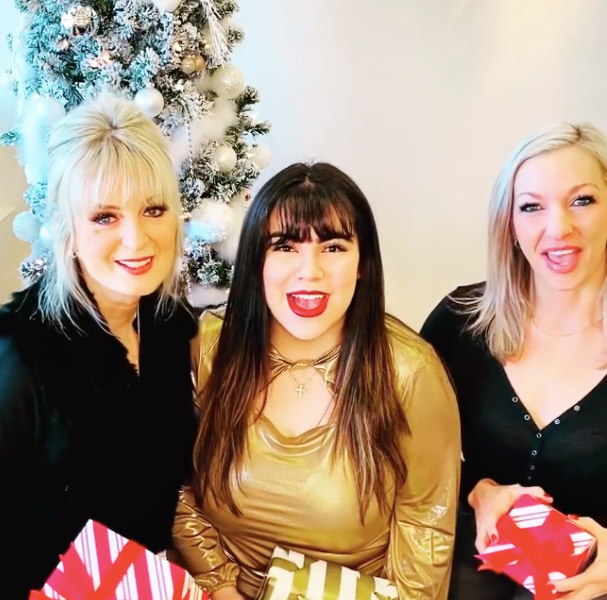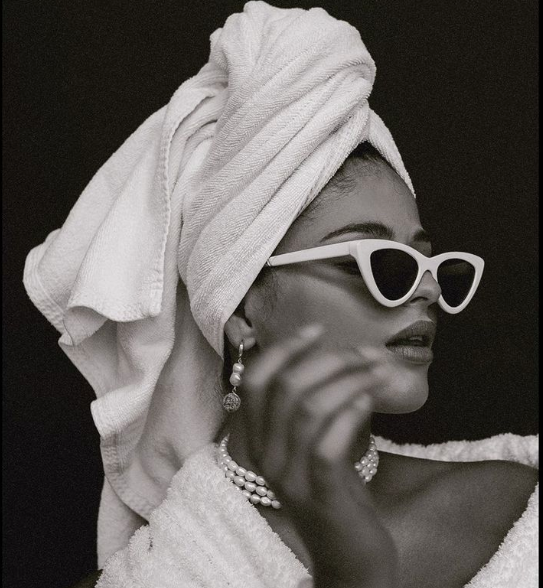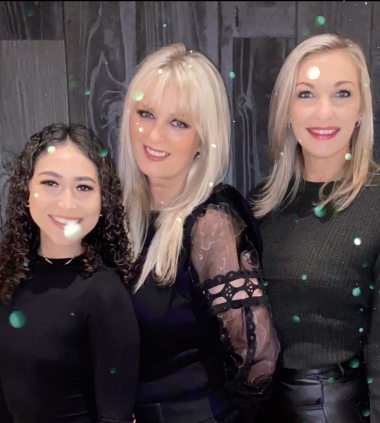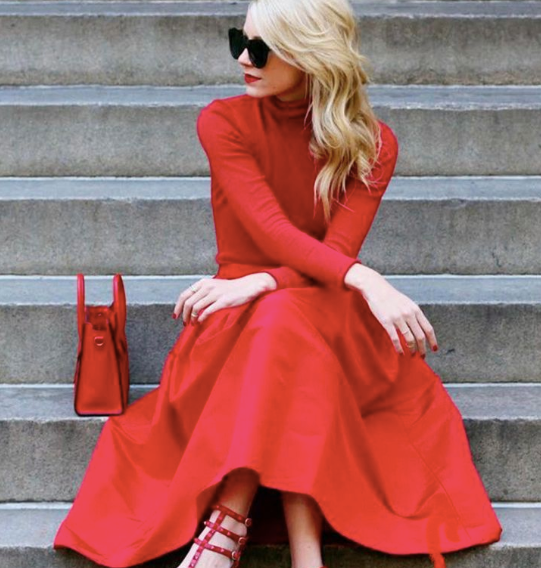 COME JOIN OUR HAPPINESS PROJECT
RED CARPET LASH & BEAUTY BAR remains the gold standard for upscale salons and spas in Chicago's affluent west suburbs. We are continuously in search of our next rock star Esthetician / Lash & Brow Artist. Is this you?
We are a vibrant, young team that prioritizes a supportive and positive work environment. We are passionate about our careers and our amazing guests. We support each other, learn from each other, and enjoy working together. Red Carpet is committed to ensuring you have the knowledge, environment and tools to be successful!
IF IT'S IMPORTANT TO YOU - IT'S IMPORTANT TO US.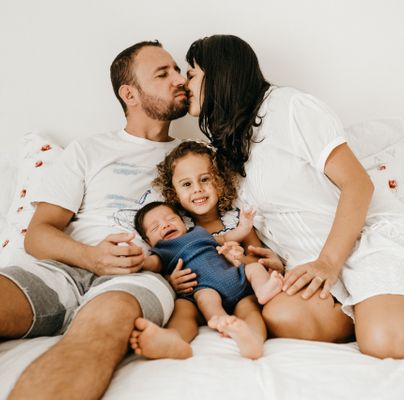 FAMILY
Don't want to miss your kid's activities? Does your partner have specific days/times off during the week? Being open 7-days / week and having split shift options means that you can work long days, short days, and any combination of days that works best for your lifestyle - all while earning an incredible living.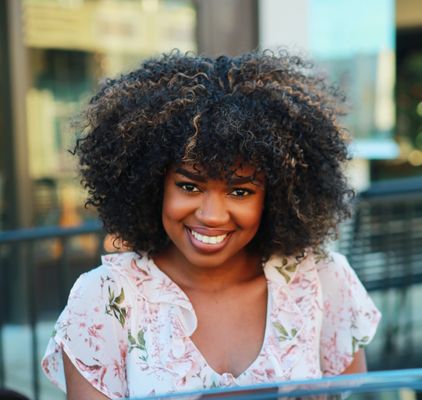 INDIVIDUALITY
Do you have great style that you want to express without the fear of being criticized or judged? Are you ready to be a part of a culture where diversity is celebrated and embraced? We hire nice people. It's that simple. If you're nice – and love the beauty industry – you'll fit right in!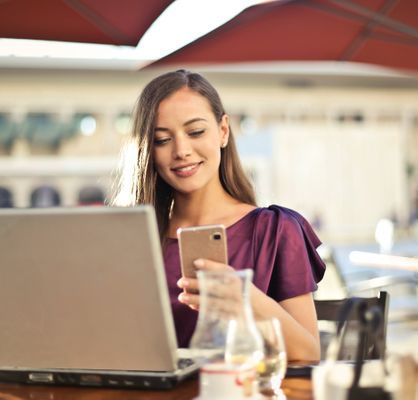 FINANCIAL SECURITY
We don't believe that money = happiness. We do believe that the financial freedom you have when you make a good living creates a quality of life most people only dream of. We will share with you a detailed career path that illustrates how successful you can be working as little as 24 hours a week!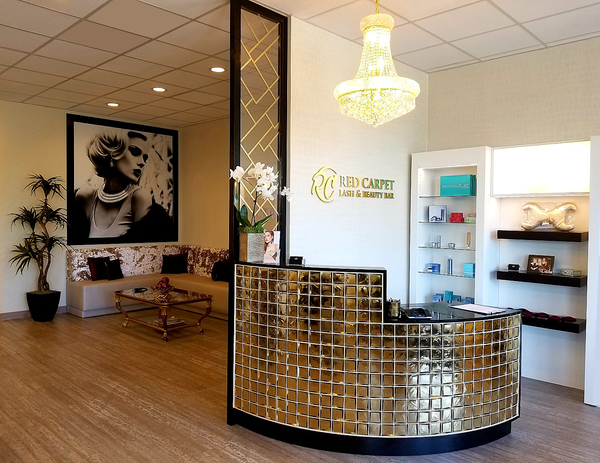 WHAT'S IN IT FOR ME?
Flexible hours with above average commissions and insane tips.
Opportunity for Growth & Promotions with Structured Goals
We will set you on a proven career path to realistically earn $3000 – $8000 per month.
Personal Coaching and Development with internal & industry leaders.
Free 'in-house' beauty treatments and discounted products.
A luxurious working environment where professionalism and fun happens every day!