YOU DESERVE TO FEEL RED CARPET READY
At Red Carpet Lash & Beauty Bar, we believe that everyone deserves to look and feel their very best. We understand that all women can benefit from our professional expertise - and we deliver our services with integrity, elegance and healing hands rooted in love.
Under the guidance of Creative Director Beata Flatley, Red Carpet is committed to providing a transformational experience every time you step into our facility. We see you, and the innate beauty you possess. Let us celebrate you, and help you achieve the look you have always wanted. We can't wait to meet you.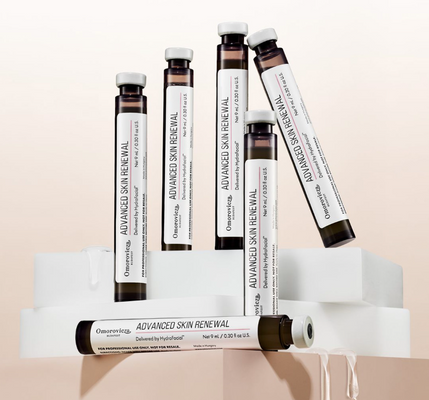 HYDRAFACIAL® MD 
An amazing solution for all skin types! HydraFacial is an effective treatment that can boost the overall health of your skin, helping you:
Improve skin elasticity & firmness
Battle advanced signs of aging
Even out skin tone and boost vibrance
Smooth out fine lines, wrinkles and texture
Improve oily, congested skin
Reduce hyper pigmentation and skin damage
Decrease enlarged pores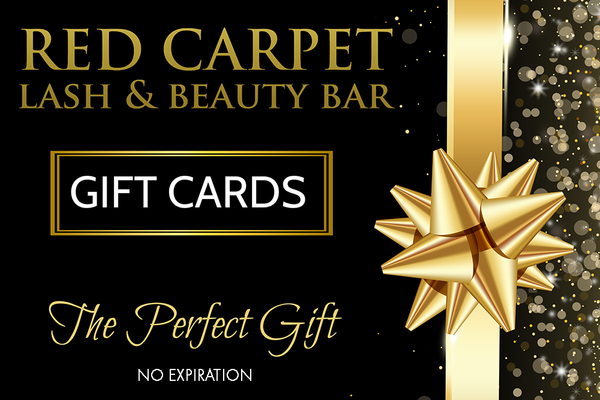 GIVE THE GIFT OF RED CARPET
Gifting is easy at Red Carpet Lash & Beauty Bar. Save $100 when you purchase a $500 Holiday gift card or 10% OFF any other denomination. Give them a gift they'll truly appreciate. We'll take care of the rest!
Our gift card promotion is available in-store or over the phone. CLICK HERE to call us and purchase yours today!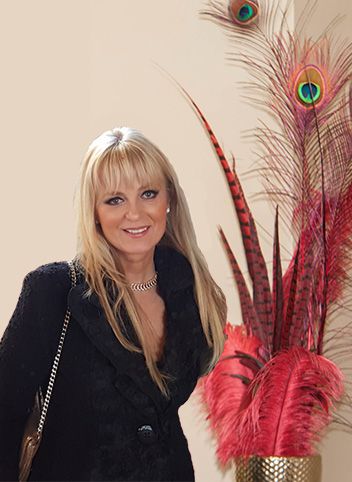 MEET BEATA
"Life should be slower and deeper rather than faster and cheaper."
My mission is to convince women they already have everything they need to be beautiful, regardless of their age, weight, skin type or any other outward appearance. Today's women are strong and have a certain je ne sais quoi, an elegance and simplicity, a self-possessed confidence.
Even as a kid growing up in Poland I can remember I loved makeup and making my friends look beautiful. For me, it was a way to express myself and do something fun. I got my highly inquisitive nature from my father, a research scientist, so I was always inclined to investigate, eager for knowledge and unduly curious. I became relentless in finding out as much I could about the fabulous world of beauty, I still am.
OUR PROMISE
At Red Carpet Lash & Beauty Bar, exceeding our guests' expectations is paramount. We continually scour the globe in search of the best in new treatments, techniques and products. We provide exquisite lashes and brow treatments suited to individual needs and provide convenient micro-spa skincare services for busy women on the go. It is our aim to inspire beauty and confidence in a relaxing, comfortable environment. Looking good feels good. An unsurpassed experience means our guests should feel their absolute best when they walk out our door.