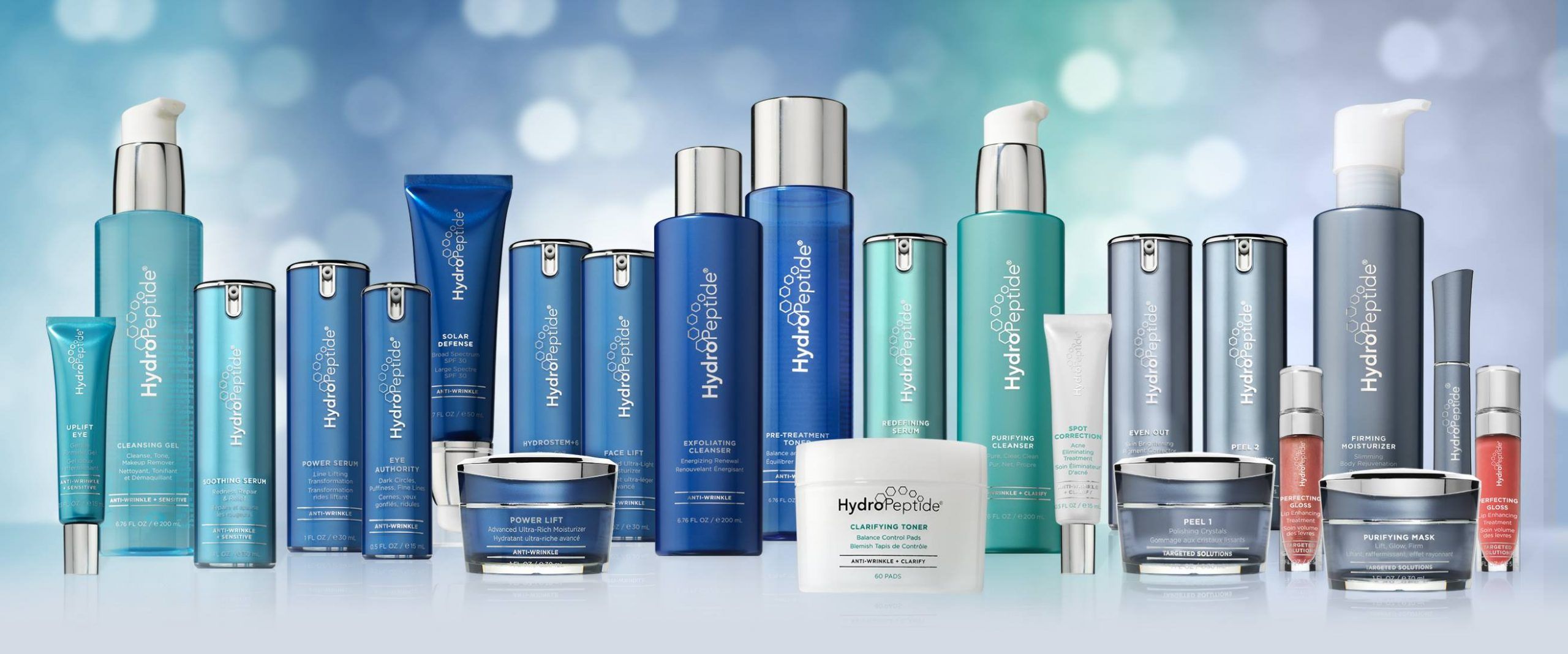 YOU DESERVE THE VERY BEST
You have invested a lot in your look. At Red Carpet, we are committed to helping you protect that investment by using the industry's most effective products in all our services and treatments, and by customizing an at home care regimen that will ensure you look and feel your best every day between visits.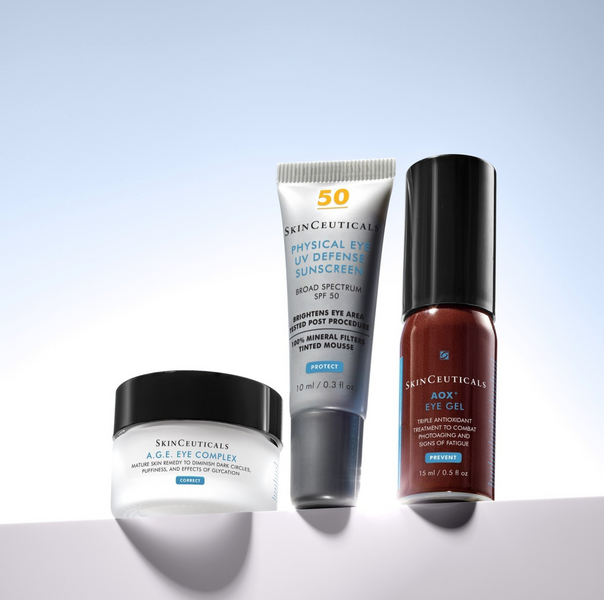 SKINCEUTICALS
Born from decades of skin cancer research that led to pivotal breakthroughs in antioxidants, SkinCeuticals high potency formulas are concentrated in pure actives and proven to penetrate optimally into skin. Made in the USA, their clinical skincare is used by dermatologists, plastic surgeons, and medspas for daily home care and to complement esthetic procedures. They formulate to correct signs of aging, protect healthy skin, and prevent future damage.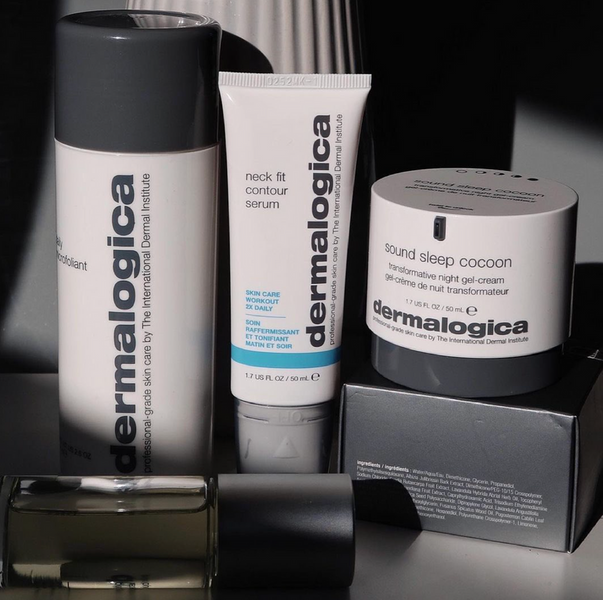 DERMALOGICA
Dermalogica creates highly customized regimens and services for every individual, because they know that no two skin conditions are the same. Whatever your lifestyle, background or environment, rest assured that Dermalogica will work for you.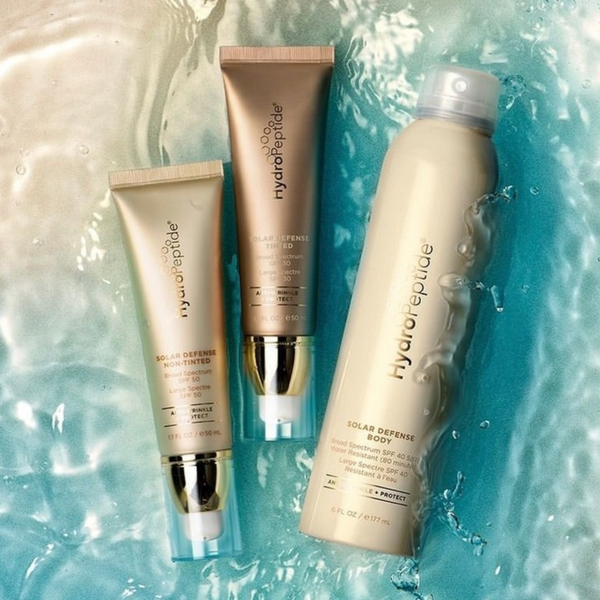 HYDROPEPTIDE
HydroPeptide is our facial bar's go-to brand for simple and effective skincare. We use HydroPeptide products in many of our treatments, and our estheticians highly recommend and use their products for at-home care. They create clean, clinical skincare for a professional-grade routine. HydroPeptide uses the leading-edge science of epigenetics and peptides plus their sensory expertise to formulate results-driven, luxurious skincare products and professional treatments that make you look and feel amazing.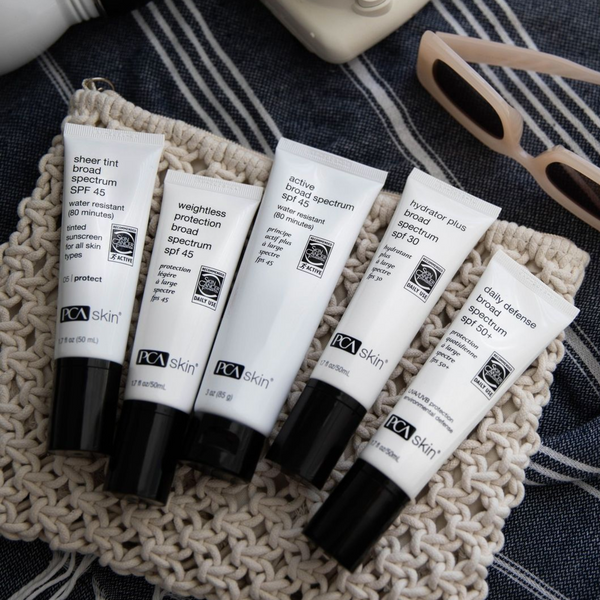 PCA SKIN
PCA SKIN® has been and continues to be a trusted innovator in the development of highly effective professional treatments and daily care products. Their vision is to improve people's lives by providing results-oriented skin care solutions that are backed by science for the health of your unique skin. PCA's formulation philosophy is to address each skin condition holistically, with products combining the newest and most efficacious ingredients paired with proven, tried and true ingredients to create unparalleled, visible results.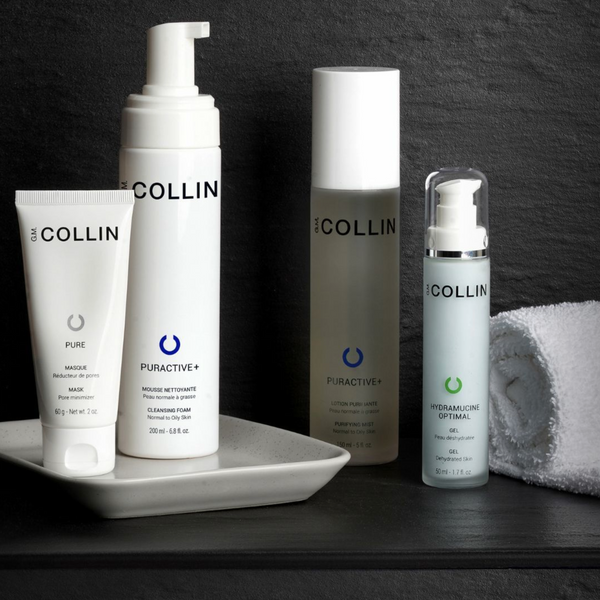 G.M. COLLIN
As an undisputed leader in dermo-corrective skincare solutions, G.M. COLLIN creates all products with the continuous goal of providing state-of-the-art product formulations. For the past 65 years, G.M. COLLIN has continued its tradition of excellence and innovation with the mission of providing the opportunity for everyone to discover both their unique beauty and absolute self-confidence.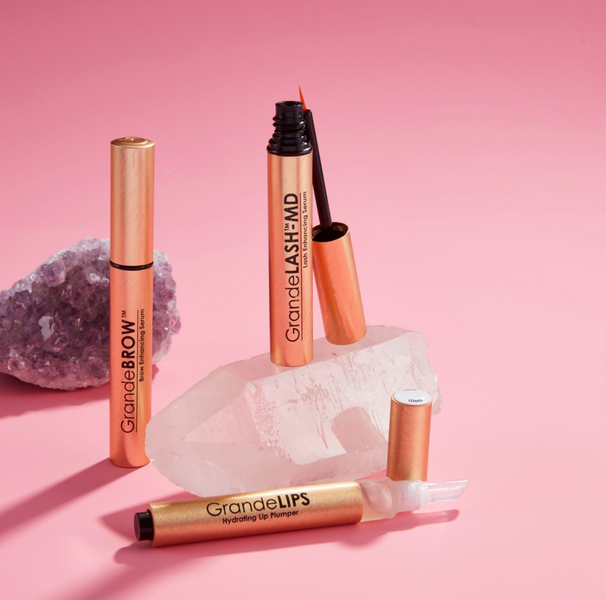 GRANDE
Grande believes that enhancing your own natural features lets you be the best version of yourself. They make the tools, you make beauty happen. Their products are for everyone who wants to unlock their inner confidence and live Grande, no compromises, and no apologies. Whether you want to solve a frustrating beauty concern, level up your look or get glam, Grande products empower you to enhance your lashes, lips, brows and beyond so you can live your biggest, boldest and most beautiful Grande life.