YOUR LOOK IS OUR PASSION
We celebrate women in their real, most raw, authentic brilliance, who believe in themselves and are ready to step into the look they love. We provide the very best beauty services through a team of highly skilled artists and estheticians because we believe you should never expect less.
It is the professional relationship we have with each and every one of our guests, enabling them to be completely confident they will get the best beauty services every visit, as well as being totally thrilled with the experience, and most importantly, the result!
At Red Carpet Lash & Beauty Bar, exceeding our guests' expectations is paramount. We continually scour the globe in search of the best in new treatments, techniques and products. We provide exquisite lashes and brow treatments suited to individual needs and provide convenient micro-spa skincare services for busy women on the go. It is our aim to inspire beauty and confidence in a relaxing, comfortable environment. Looking good feels good. An unsurpassed experience means our guests should feel their absolute best when they walk out our door.
"Today was my first time going to Red Carpet and everyone was very nice. Lexi did my lashes extremely well and she made me feel very comfortable. I highly recommend!!"
- Jackie E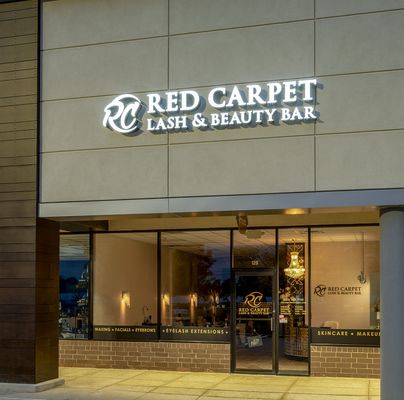 LUXURY IS ELEVATED TO NEW HEIGHTS
Red Carpet Lash & Beauty Bar was established in 2011 out of Beata Flatley's passion and love for the beauty industry. Today it is the gold standard for exquisite eyelashes, brows, facials, skincare, body waxing and makeup services. Through continuous education, dynamic career experience and the highest quality of products, Beata and her team of hand-picked beauty experts have quickly become the most in-demand beauty destination in Chicago's affluent west suburbs.
We offer the highest level of care, service, and attention to detail while meeting the desires of your heart and providing you with your best look. With surroundings of unrivaled quality designed to refresh and relax both body and soul — your time with us will be truly unforgettable!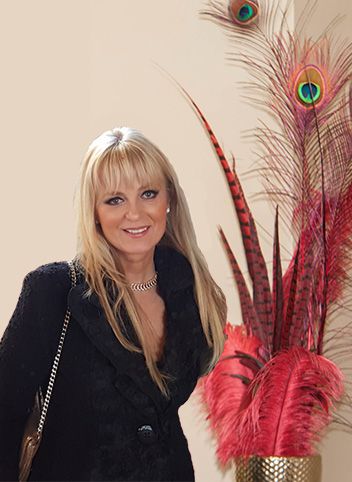 MEET BEATA
"Life should be slower and deeper rather than faster and cheaper."
My mission is to convince women they already have everything they need to be beautiful, regardless of their age, weight, skin type or any other outward appearance. Today's women are strong and have a certain je ne sais quoi, an elegance and simplicity, a self-possessed confidence.
Even as a kid growing up in Poland I can remember I loved makeup and making my friends look beautiful. For me, it was a way to express myself and do something fun. I got my highly inquisitive nature from my father, a research scientist, so I was always inclined to investigate, eager for knowledge and unduly curious. I became relentless in finding out as much I could about the fabulous world of beauty, I still am.