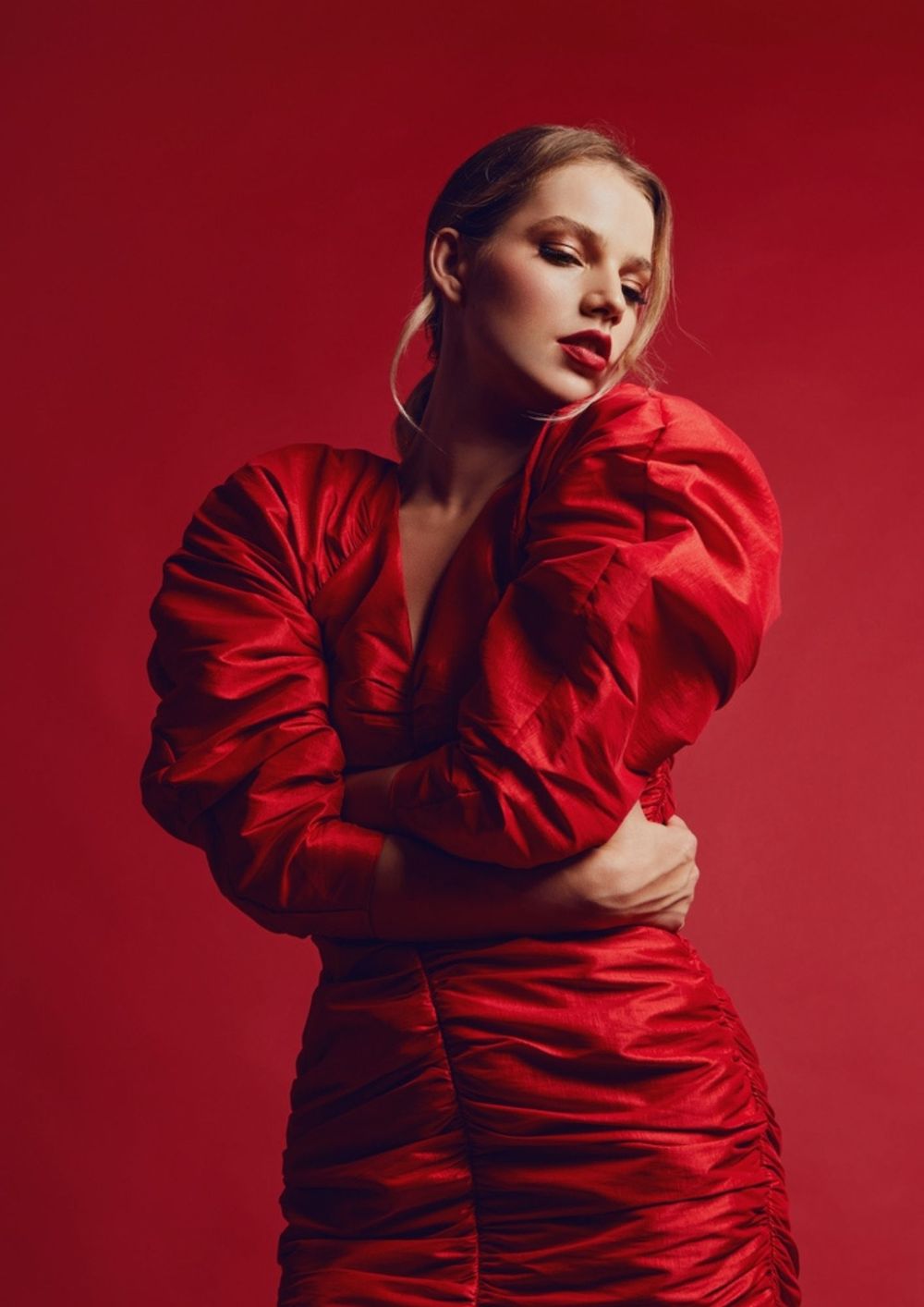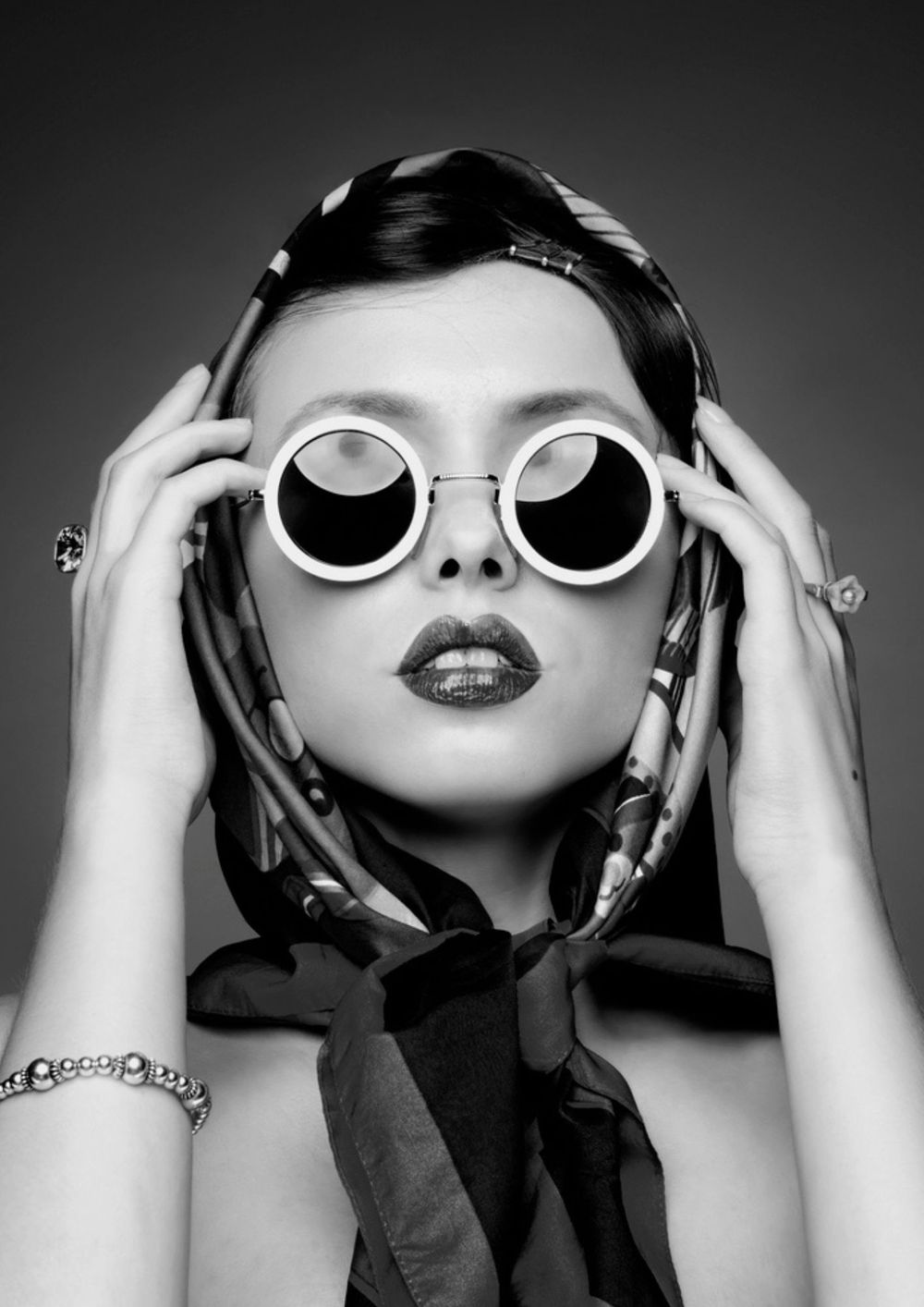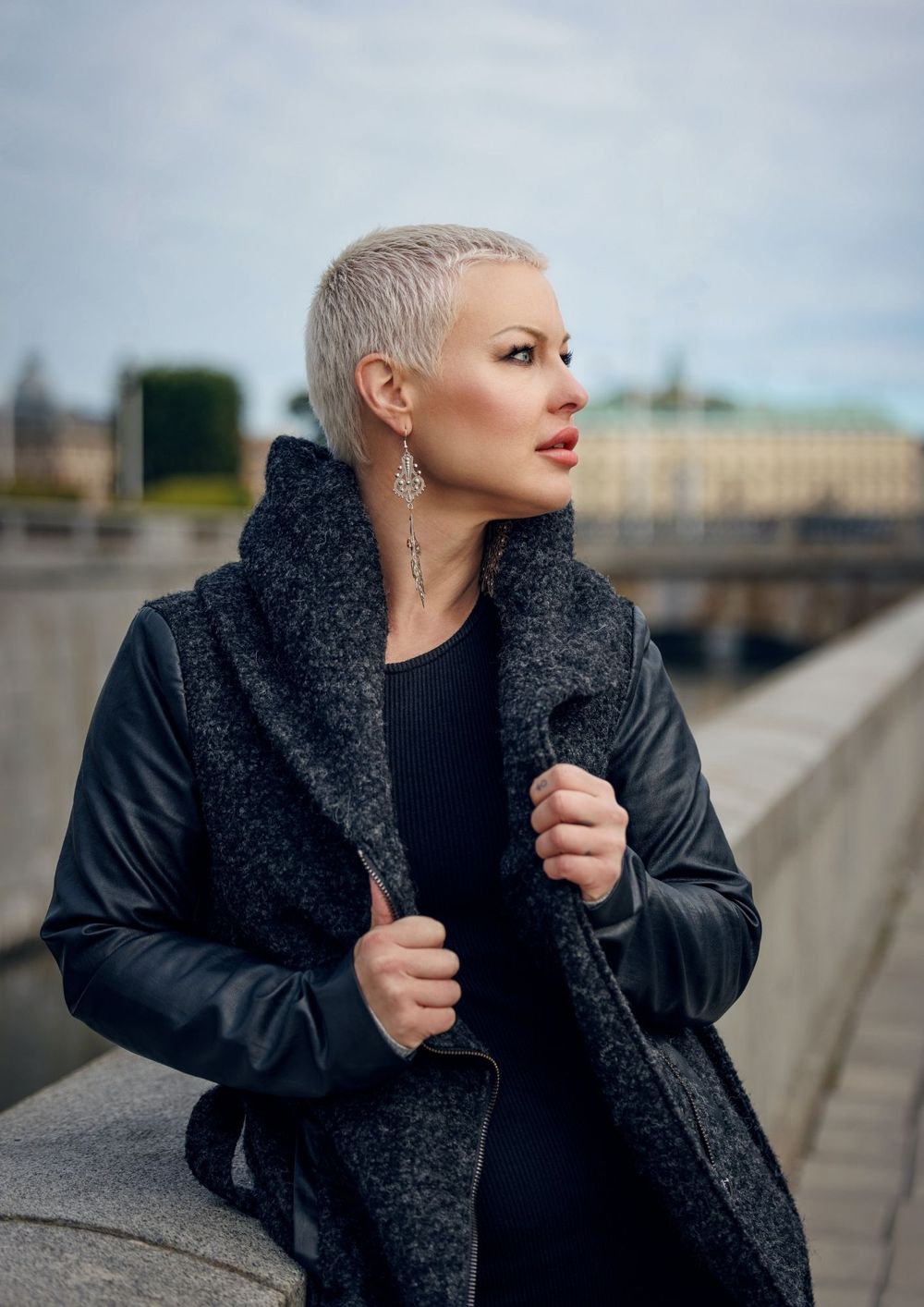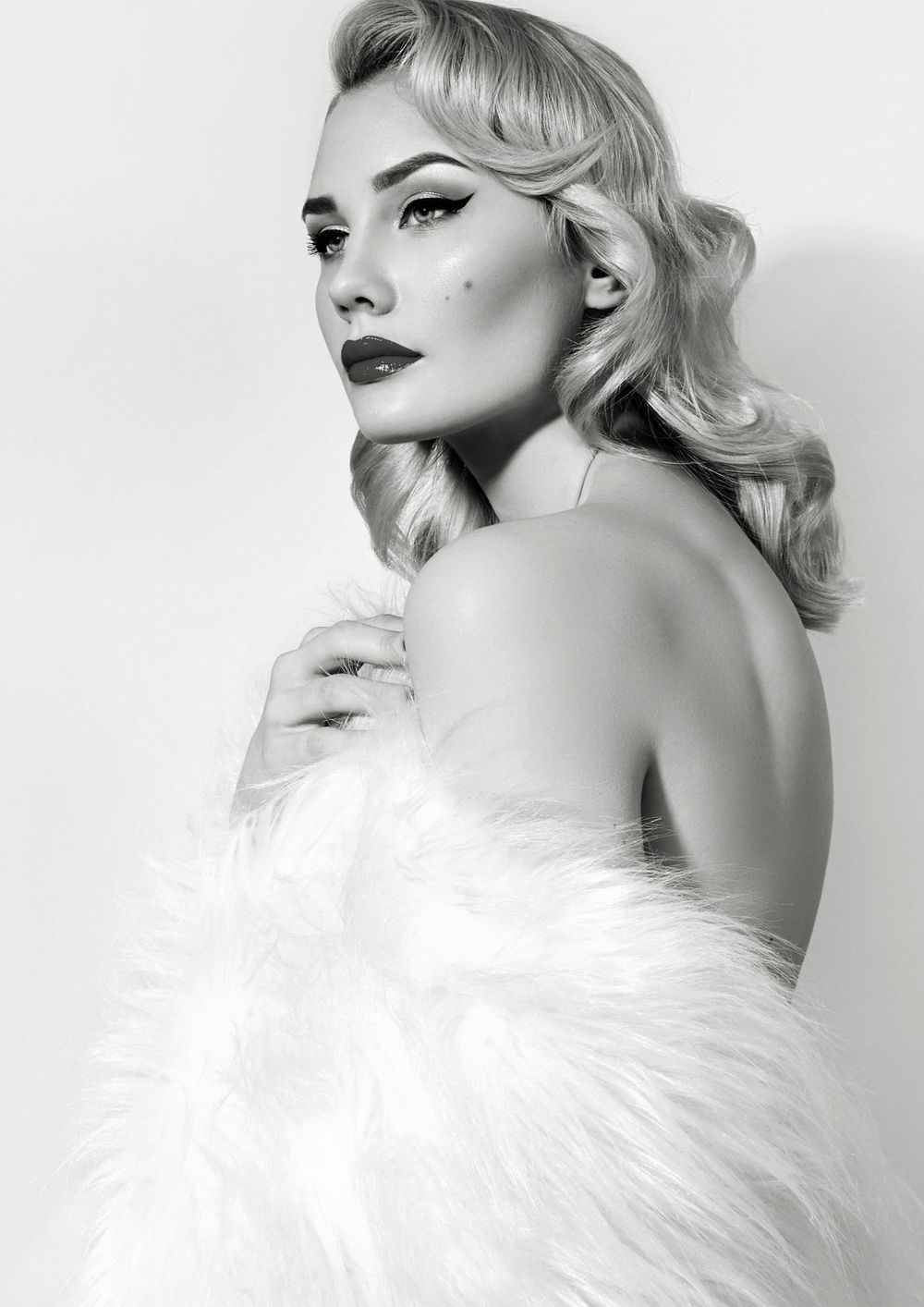 WE CAN'T WAIT TO MEET YOU
It is best if you book your appointment one to two weeks in advance. Groups and wedding parties should be scheduled four to six months in advance and nine months in advance for prime bridal season dates (May-October).
Please arrive 10-15 minutes before your appointment time to fill out a New Guest Intake Form as well as the appropriate Treatment Consent form(s).
We understand that there are times when you may be running late. Please give us a call if you will be more than 10 minutes late so we can arrange the schedule for your Service and the Services for those scheduled after your appointment.
In the event that you need to cancel your appointment, please be sure to give us a 24-hour notice. This allows other guests to book an appointment during this time slot. Any appointments that are canceled without a 24-hour notice are subject to a cancellation fee of 30% of scheduled service(s) charges. Any appointments that are a 'no show' will be subject to 100% of the scheduled service(s) charges.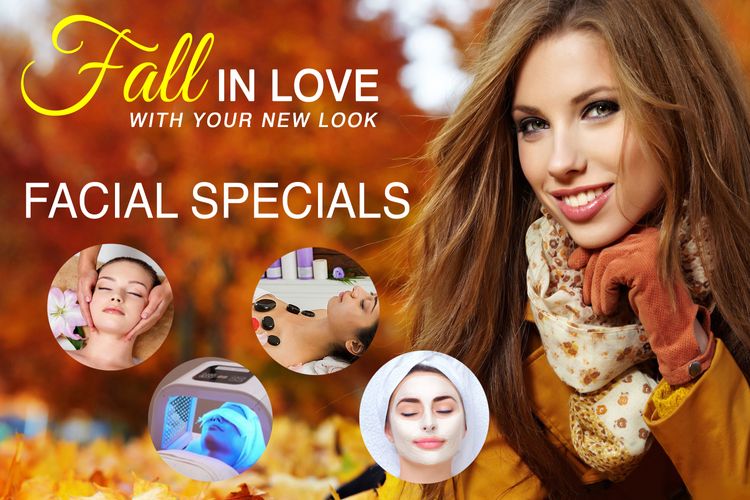 WHY OUR GUESTS LOVE RED CARPET LASH & BEAUTY BAR